The Basics of Hand Lettering Workshop — Portland, Oregon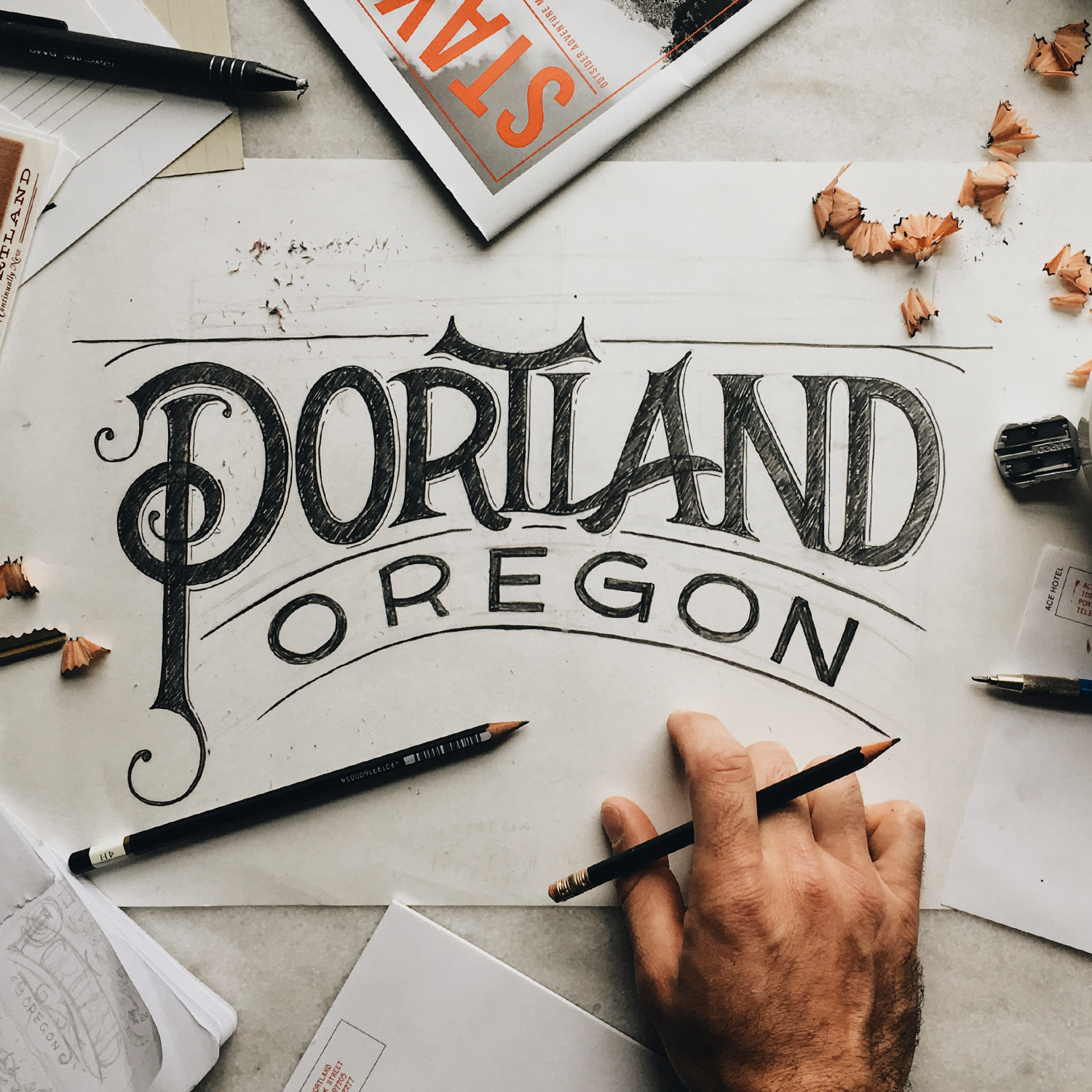 The Basics of Hand Lettering Workshop — Portland, Oregon
The Basics of Hand Lettering
Thursday, August 2nd, 6:00 pm – 9:00pm
Tallamook Station, Portland, OR
Learn the basics of hand lettering with designer and lettering artist Adam Vicarel. This workshop is for people interested in the basics as well as those who have been lettering for years. Adam will go over the fundamentals of drawing letter forms, speak to the differences of lettering and calligraphy, as well as share his process for conceptualizing, designing, and lettering words or phrases for any use such as branding, advertising campaigns, poster or t-shirt artwork, wedding save the dates, invites and cards.
For beginners, this workshop is meant to understand the basics of lettering and provide the knowledge to create a refined lettering piece from start to finish. For more advanced lettering artists, this workshop is a chance to revisit basic lettering principles and an opportunity to work on a new a new style or technique. The goal here is to truly understand the proper approach, process and considerations to take when lettering; additionally, most participants will walk away with their very own, finished, hand-inked lettering piece!
See examples of his lettering work on his instagram: @adamvicarel.
The following are provided for you to keep:
Practice packet
One very normal pencil
One fine tipped 01 pen
One fine-tipped Sharpie
One sketchbook
Dollar Store snax
One six-inch ruler/protractor
A few topics covered:
Lettering vs Calligraphy vs Type Design
Basic typographic terminology
Common mistakes
Sketching, refining and inking best practice
Commonalities in type
Forming letters
Techniques and tips
I'm bringin' wine and beer for your beaks to sip!
*Ticket purchases are non-refundable within 2 weeks of workshop (July 19th)
sold out